VACATION INFORMATION – Molokai Vacation Rentals – Property Managers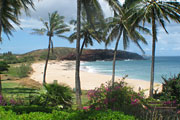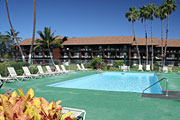 Options
Condominiums
Beach Houses
Cottages
Vacation Rental Agencies – Property Managers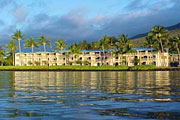 Molokai Resorts
A collection of condominiums and vacation homes that is sure to contain a perfect choice for your Molokai escape.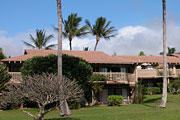 Molokai Vacation Properties
A full service company on Molokai managing over 60 ocean front and ocean view condos at Wavecrest, Molokai Shores, Kaluakoi Villas, Paniolo Hale and Ke Nani Kai.
About Molokai Vacation Rental Brokers
While most of the vacation accommodations on our site are rented directly from the owners, there are a handful of rental property management companies who care for island rental properties. They have a wide selection of tropical getaways, including many condominium choices. They'll be pleased to find you an excellent vacation home.