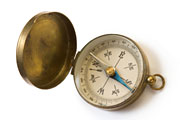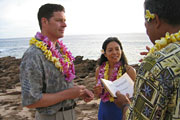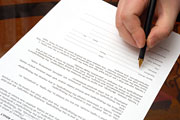 Organizations
Chamber
Humane Society
Land Trust
Hawaiian Geese
A non-profit organization which actively promotes a better quality of life on Molokai by supporting a business economy compatible with this island's lifestyle and diverse cultures.
The local society for the care of all the island's critters. Also the support and reservations volunteers for the visiting vets.
A non-profit organization dedicated to creativity, healing and education through workshops, residencies and educational programs.
The Molokai Land Trust is a local organization caring for Molokai's precious land resources. If you'd like a brief tour of their work and some spectacular photos of our island, take a peek.
Learn about the Hawaiian Goose or Nene, found only in Hawai'i and the most endangered goose in the world, and how you can help the survival of nene by keeping them wild.
Molokai Lions Club
Meets first & third Saturday
Hotel Molokai
808.552.0054 – 808.553.3665
Molokai Veteran's Center
Kaunakakai. Puali Place, across the post office.
Mon, Wed, Fri – 8:30am – Noon
808.553.8387
SERVICES – Self-Help Groups
Alcoholics Anonymous
Mon & Thu 7:00-8:00pm
Friendly Island Fellowship
Molokai General Hospital – In dining room, Kaunakakai
Alcoholics Anonymous
Wed & Sat 5:30-6:30pm
Hale Pomaikai – 13.5 miles east of Kaunakakai
Mauka Side
Alcoholics Anonymous
Fri 9:00-10:00pm
Hot Bread Meeting
Molokai Fish & Dive
Alcoholics Anonymous
Sun 5:30-6:30pm
KISS Group
Home Pumehana
Molokai Al-Anon Family Group
Mondays 5:30-6:30 pm
Hoolehua Congregational Church
2205 Lihi Pali, Hoolehua
Narcotics Anonymous
Mon 7:00-8:00am
On the corner across Fish & Dive
Narcotics Anonymous
Tue & Thu 8:00-9:00am
Sunrise Meeting
K'Kai Baseball Park dug out
Narcotics Anonymous
Wed 7:00-8:00pm
Just Want It Group
Molokai Fish & Dive
Narcotics Anonymous
Fri 7:00-8:00am
K'Kai Library, near Hina's statue