SERVICES – Personal Services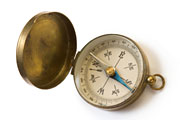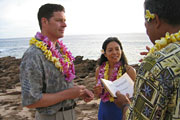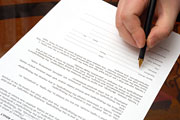 Services
Massage
Photographers
Web Sites Created
Distance Healing
Marketing strategies for the world wide web.
Web sights crafted.  This one for example. Over 40 years of data processing and marketing experience.
Expert data processing/internet training. Business and productivity analysis.  Graphics.  Ideas.  Answers.
Licensed Massage Therapist and Naturopathic Physician Allana Noury has been providing health care and massage services on Molokai for over 20 years.
Genie Oneal provides distance energy healing, which can unblock and strengthen the flow of your own natural healing energies. She focuses on physical disharmonies and emotional traumas to improve your life experience.
Slow down and experience rejuvenation and healing during a massage therapy session with Julie Schonely. She offers the unique experience of massage accompanied by beloved Hawaii music performed live on guitar and ukulele during your treatment.
One of America's top professional photographers, Dewitt's career spans over twenty years. Academy Award Nominations and freelance photography for National Geographic earned him a reputation as a world class photojournalist.